- Samsung launches self-service repair program
Samsung has launched a self-service repair program, where users can buy phone components and repair the phone themselves.
Samsung has announced a partnership with iFixit to supply components and tools for the Samsung Galaxy S21, Galaxy S20 series phones, and Galaxy Tab S7+ tablets. Components and tools will also be available at Samsung's 837 retail experience stores and standard Samsung retail and service locations.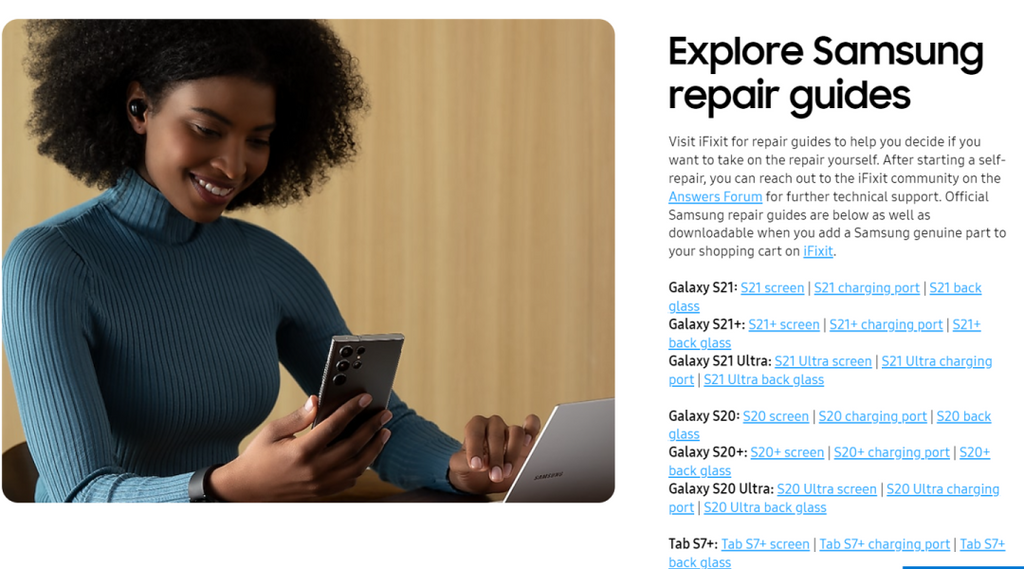 Samsung's official website lists currently available accessories, including screens, charging ports, and back covers. In order to protect the environment, users are also called on to send the replaced old screens back to the official office.
In addition, Samsung will provide repair guides for the devices online for free, including step-by-step instructions and detailed images to help users repair their devices.
- India accuses vivo of tax evasion of Rs 221 crore
In early July, India's financial crime-fighting agency raided vivo's offices and blocked 119 bank accounts related to vivo's India business and its affiliates, which were unfrozen a week later.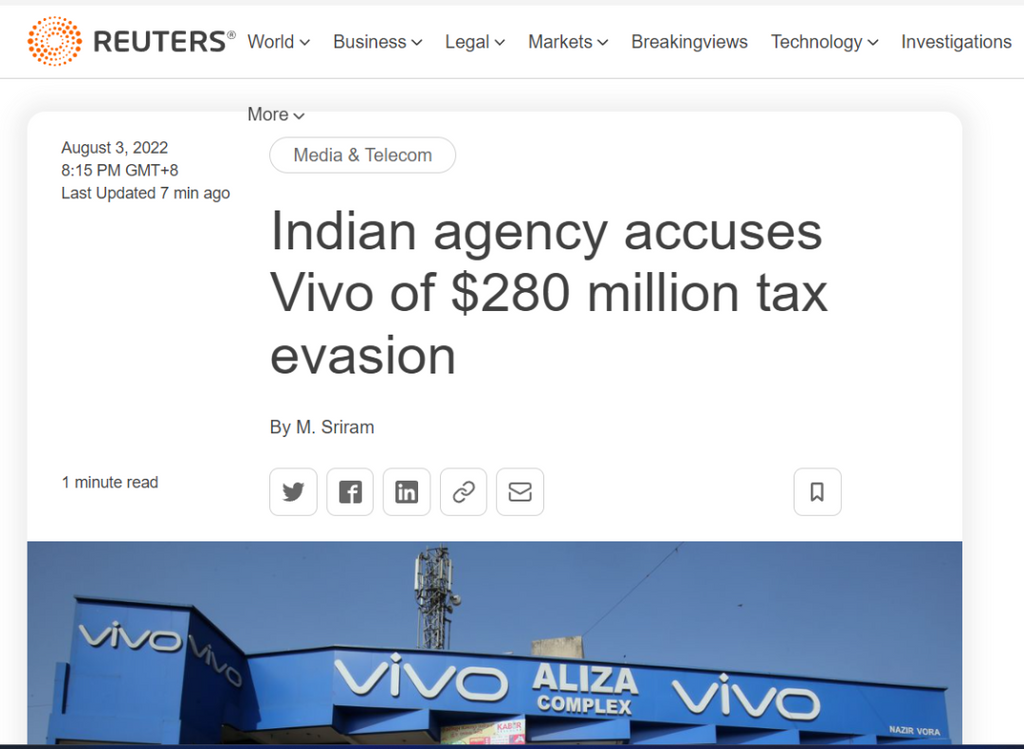 However, according to a Reuters report today, the Indian Tax Intelligence Service also claimed to have discovered vivo's tax evasion, involving a value of 22.1 billion Indian rupees (about $0.278 billion), and issued a notice of reasons to vivo India. Vivo has not yet responded to the allegation.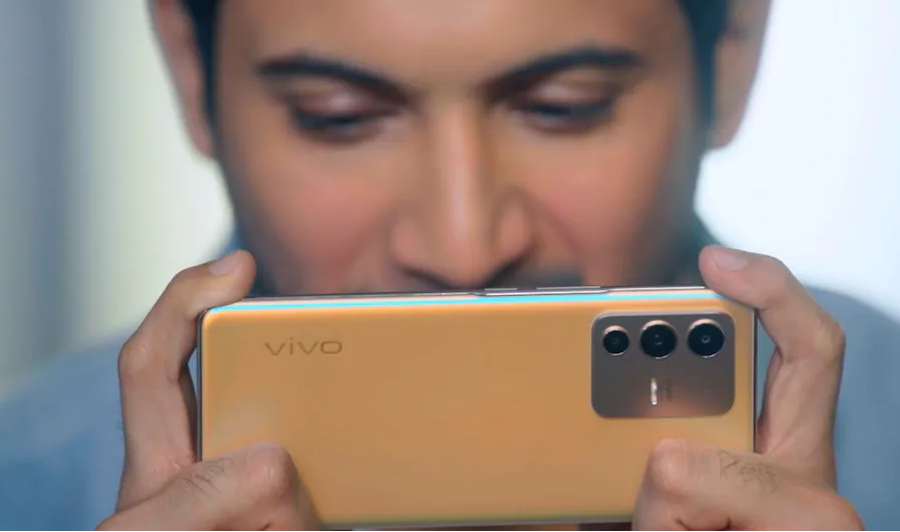 - Apple Arcade's first games removed from shelves
Earlier, Apple claimed to be removing some games from Apple Arcade, and added a section called "Leaving Arcade Soon" in the Arcade area of the App Store.
The first batch of 15 games to be removed includes: Spelldrifter, Projection: First Light, Lifeslide, etc. These games are no longer searchable in the App Store.
After the game is removed from Apple Arcade, users who previously downloaded the game can continue to play for "at least two weeks", after which time users will receive a "No Longer Available" message.
- Apple Watch Series 7 Edition sold out worldwide
Apple Watch Edition models are sold out in many places around the world ahead of the Apple Watch Series 8, which is expected to be released in September.
Several Apple Watch Series 7 models with titanium casings are reportedly listed as "currently unavailable" in Apple's online store in the U.S., Canada, the U.K., and select other countries.
Some 41mm models of the Apple Watch Edition on Apple China's official website are no longer available for purchase.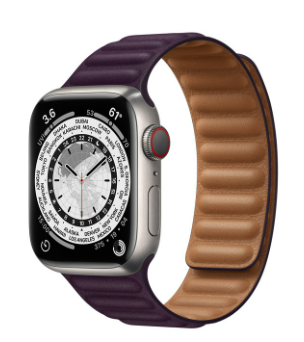 It is reported that the Apple Watch Series 8 will be able to detect fever, and will be equipped with an S8 chip with the same processor specifications as the S7 chip in the Series 7.
- AppleCare+ with theft and loss coverage is available in France and more
We know that Apple officially has an "accidental damage insurance" service, which is AppleCare+. After purchasing, even if your iPhone breaks the case or screen, you can get an official after-sales repair or replacement for a small amount of money, which is much more cost-effective than direct after-sales.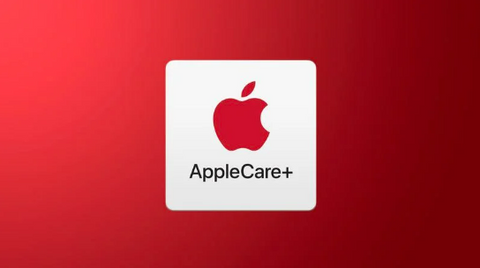 Previously, AppleCare+ services in the US, Australia, Germany, Japan and the UK included Accidental Damage Coverage and Theft/Loss Coverage. "Accidental Damage Insurance" is the service we enjoy after purchasing AC+, so what is "Theft/Loss Insurance"?
Simply put, the "theft/loss insurance" includes all the services of the normal AC+, plus additional loss event coverage twice a year.
Taking the iPhone 13 as an example, you need to pay $219 (about 1,479 yuan) to purchase this service for 2 years. If your phone is stolen or lost, you only need to pay another $149 (about 1,000 yuan), and Apple will directly compensate you. Yes, 2 chances every 12 months.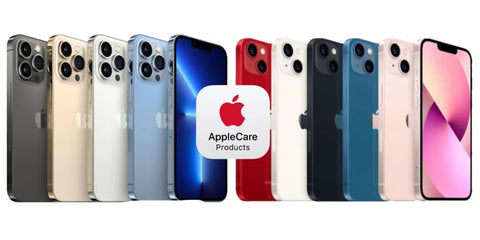 The service is now available in France, Italy and Spain. Until now, Apple will only offer accidental damage insurance to users in these countries.
- power bank for iphone and watch
Everyone is used to bring a power bank. Large and small power banks are already a must-have item when going out. A normal power bank can charge the Apple Watch by plugging in the special charging cable for Apple Watch, but it is also very troublesome to carry such a special charging cable when going out.
This iWALK portable charger, which can charge an apple watch and iphone at the same time, solves the above problems in one fell swoop.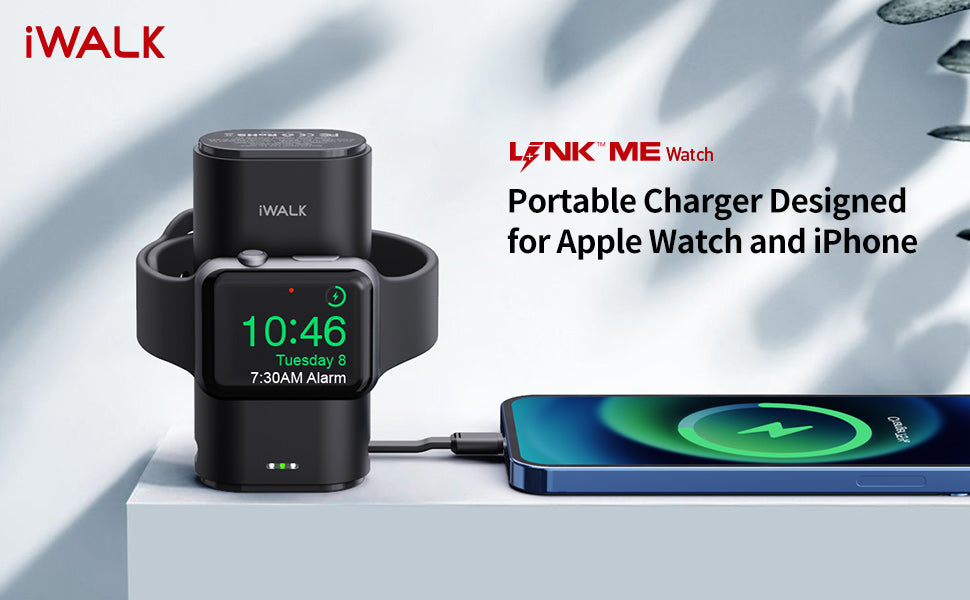 This power bank has a built-in Apple charging cable, which can also wirelessly charge the Apple Watch and can also charge other devices at the same time, with a three-output charging function. The 9000mAh high-density battery can charge the Apple Watch Series 6 about 23 times and the Apple 12mini about 2.7 times.(Mention: this is not suitable for Apple Watch Series7)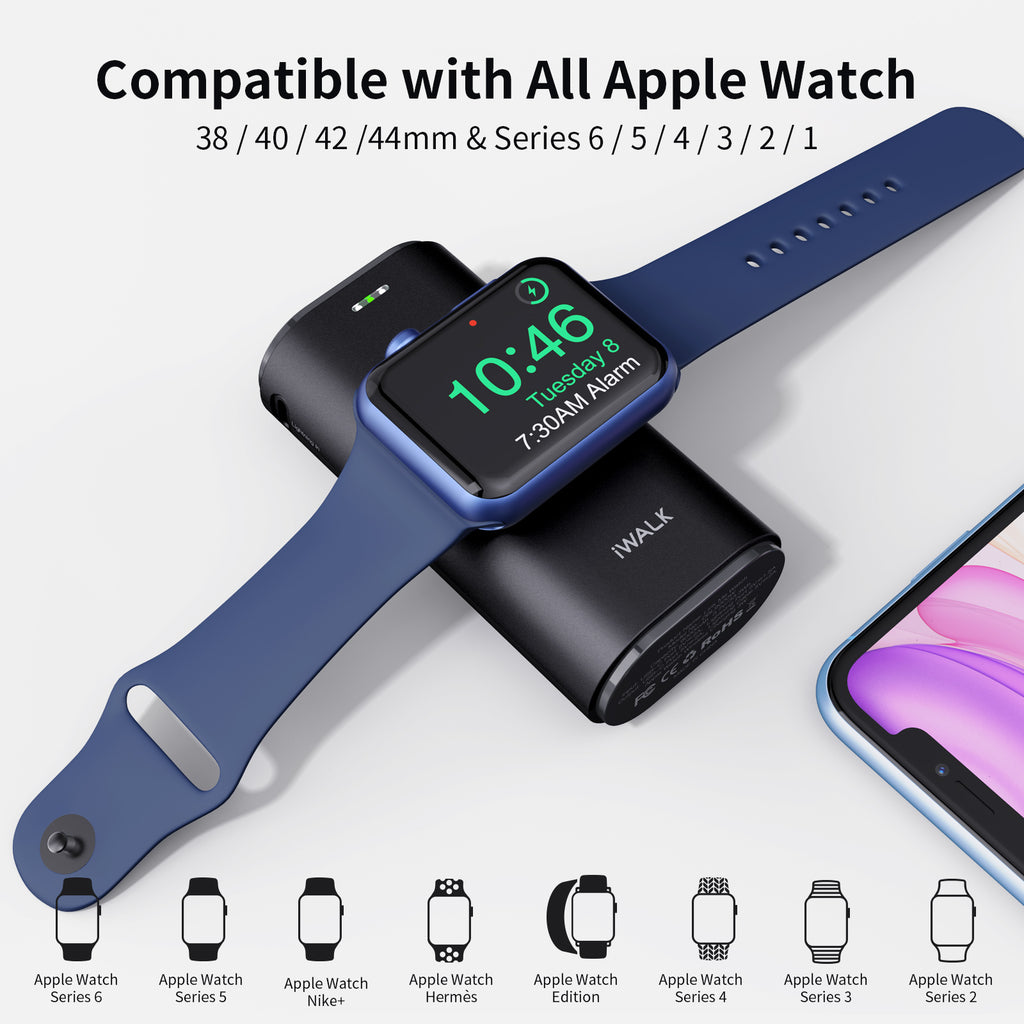 The integrated design is exquisite and exquisite, free from the trouble of data cables. You can put this portable charger for iphone and apple watch into pockets and bags, and you can take it with you.
More and more people are used to using Apple Watch 24 hours a day, recording exercise during the day and tracking sleep quality at night. In this case, it is necessary to have an apple watch charger bank that can charge watches and mobile phones at the same time. At the same time, this iWALK portable charger has a 180-day warranty, as long as there is a problem, you can always contact for return or repair.