Summer travel equipment tips, let you travel worry-free.
The sun is shining brightly, it is good to travel with friends or family. What are you waiting for? Buy your gear now and go on a trip! However, anything can happen, especially in this hot summer. In order to be able to enjoy the travel more happily, you must be well equipped. The following are some essential hiking equipment for you.
1. Sunscreen
Summer is the season when people have the strongest desire to travel. Whether it is domestic travel or foreign travel, as long as it is traveling, one thing must be dealt with, that is, strong sunlight. Sunscreen is a must-have when going out. But be sure to apply it 20 minutes before going out~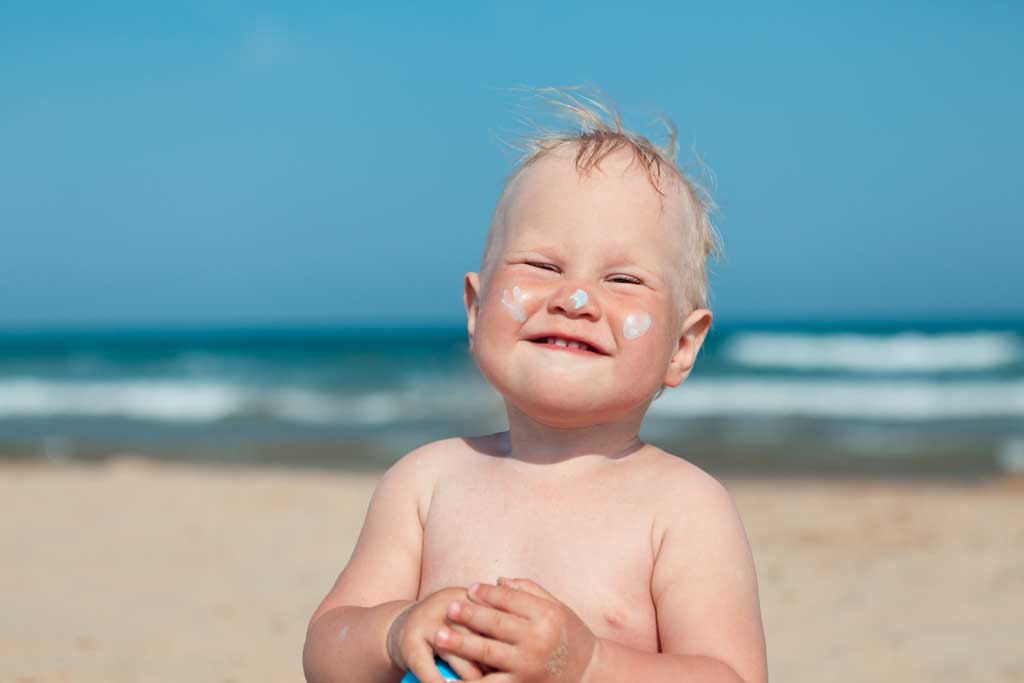 2. Hat
A hat with a quick-drying function is a must-item for summer travel. First of all, the hat can block the fierce sunlight for you and prevent the damage of ultraviolet rays. Secondly, the quick-drying function can quickly absorb the sweat of the head and volatilize it to keep it dry. If you want, it's best to buy a jungle hat, so the back of the neck is also protected.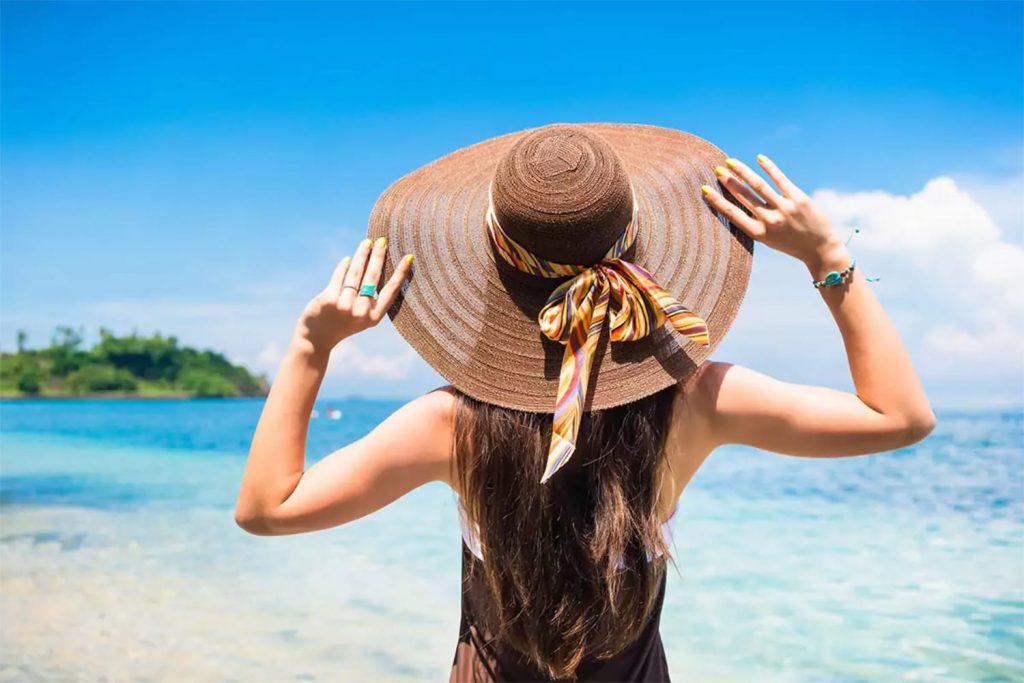 3. Quick-drying long-sleeved shirt
Remember, it must be long sleeves. First, it can prevent sun exposure and ultraviolet rays. Second, it can prevent mosquito bites. And usually this kind of quick-drying long-sleeved shirt can roll the cuffs to the upper arm part and fasten with buttons, which can be used as short sleeves.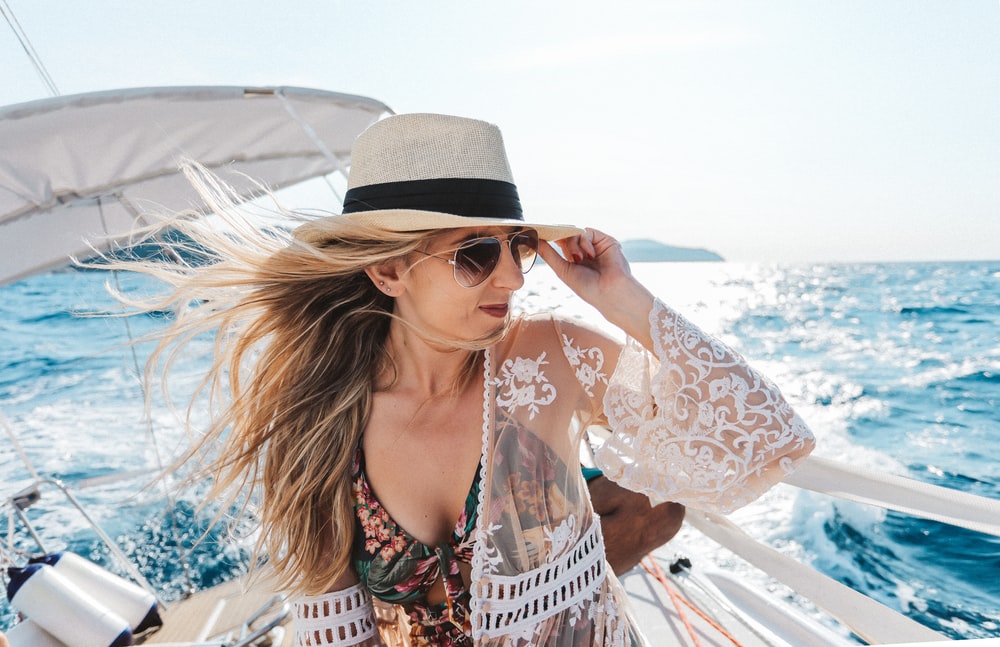 4. Music, snacks and water are things that no one will ignore before traveling. But for items such as first aid kits and rain gear, perhaps not many travelers will keep them in the car. In fact, these items may get you out of danger, even save your lives at critical moments.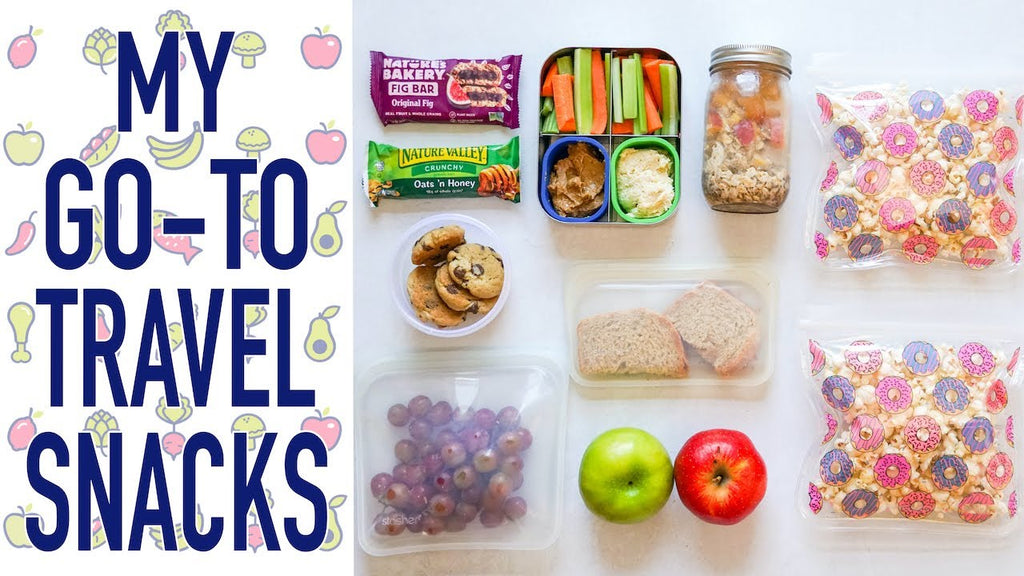 5. Emergency equipment
No matter how good a car is, there is a possibility of failure, so it is very necessary to prepare a set of emergency car repair equipment. Gasoline drums, tool boxes, tape, tow ropes, and air pumps are a must. A broken car is the most disappointing thing, so be sure to conduct a comprehensive physical examination of your car before each self-driving tour. Including whether the air pressure of the spare tire is appropriate, whether the state of the fire extinguisher is normal, whether the coolant and oil are sufficient, etc. In addition, you can also prepare an on-board inverter power supply for the car. Nowadays, people often carry GPS, computers, mobile phones and other electronic equipment when traveling. With the on-board inverter power supply, the normal use of these equipment can be guaranteed wherever they go. Finally, if you are traveling to more remote areas, you should also prepare some fuel additives to prevent poor-quality gasoline from damaging the engine.
6. Navigation equipment
Be sure to buy a destination map before going far, and search the Internet for accurate travel directions. Generally speaking, we do not recommend you to travel in wild scenery. After all, the officially opened tourist attractions have complete facilities. But the greatest pleasure of travel is to be curious and casual, especially when you come to beautiful scenery that has not yet been developed. So there's always someone trying to carve out new routes on their own. In this case, in addition to maintaining communication, it is also necessary to carry a compass and an accurate map of the area to prevent the danger of getting lost.
7. Walkie-talkiesand power bank
Communication tools are one of the important equipment for self-driving travel, and sometimes it is entirely up to it to solve big problems. However, some remote areas may have no mobile phone signal or poor signal, and it is also necessary to bring a walkie-talkie with the car. Especially for collective self-driving tours, walkie-talkies are the most effective and practical communication tools. You also need an iWALK portable charger for iphone to meet the charging needs of people who use iphone. I'd like to introduce two best iWALK portable chargers for iphone for you. This slim power bank with built in cable is compatible with iPhone 11/12/13 and its series, etc. Because it is a slim power bank with built in cable, you don't have to worry about not having a charging cable. This built in lightning cable power bank has 9000mAh, so it can at least charge two phones.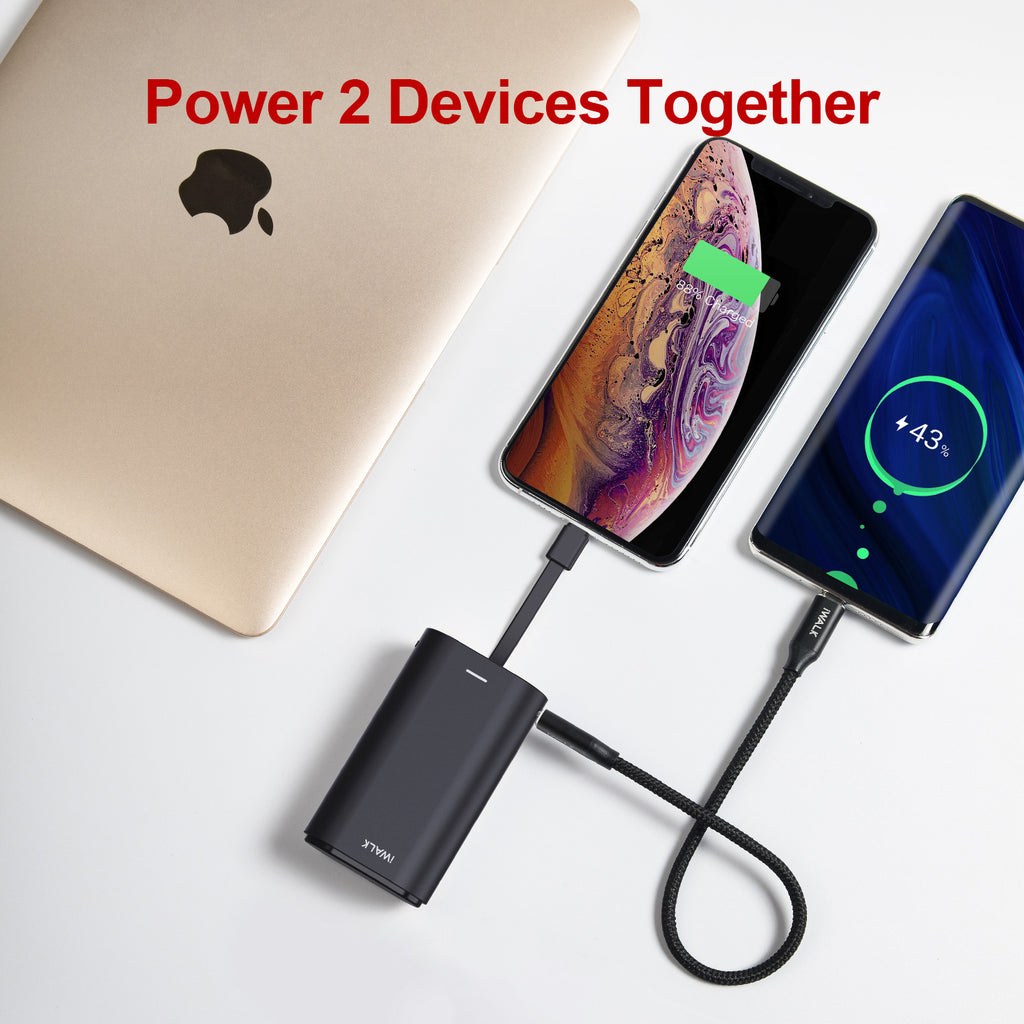 A magnetic wireless power bank is also a good choice. This magnetic wireless power bank has a strong magnetic attraction and also has a ring holder which makes it very convenient. If you drive car to camp, an iWALK portable charger is a must-item of camping essentials list.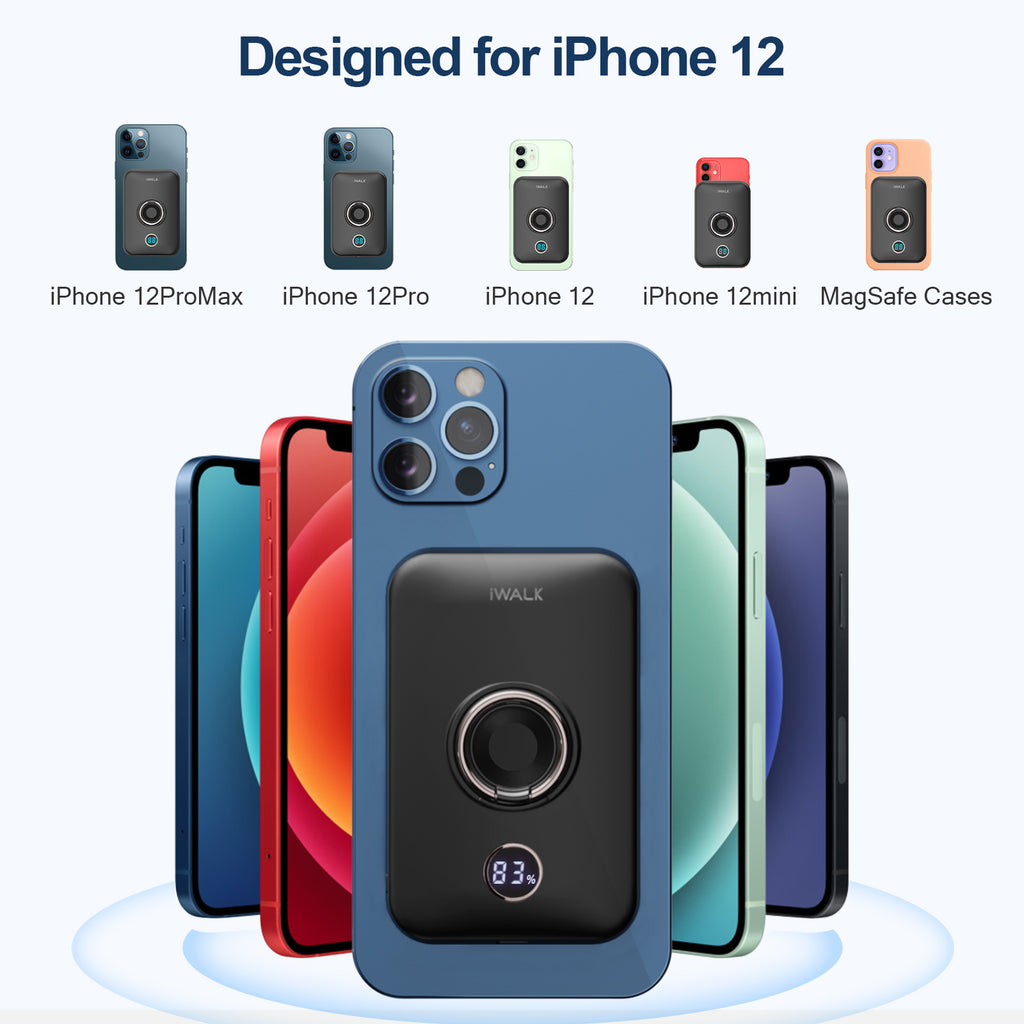 It is the desire of most people to experience the feeling of being in the closest contact with nature, but two things must be kept in mind: safety and environmental protection.