June is a warm month. It is also a season of love and gratitude.
We often sing praises to our mothers, but we always forget to express our love to our fathers. Although they do not have the delicate feelings like mothers, and even always hide their deep love for us in their hearts. Father's love is not as delicate as mother's love, but it also permeates every little thing in our life. He protects us with a generous mind, teaches us to be strong, and teaches us to be brave.
He spent his whole life working hard for our happy life, without saying hard work and selfless sacrifice.
This is our father, ordinary and strong, simple and sincere, kind and warm.
He doesn't have great looks, he doesn't have great abilities. But in my memory, he is like Superman, giving the best childhood for me and creating the most comfortable harbor for me! He is the backer of my life, the most indispensable person in my life!
He doesn't have outstanding talent and can't give me much material. But in my mind, where he is, the seasons are always like spring and the warmth is as ever.
What is a father? He doesn't say he loves you, but he has never stopped loving you for a moment.
In fact, father, he is just an ordinary person, with flesh and blood, he will be tired and painful. But he carried everything silently, no matter how difficult or tired he was, he never said much.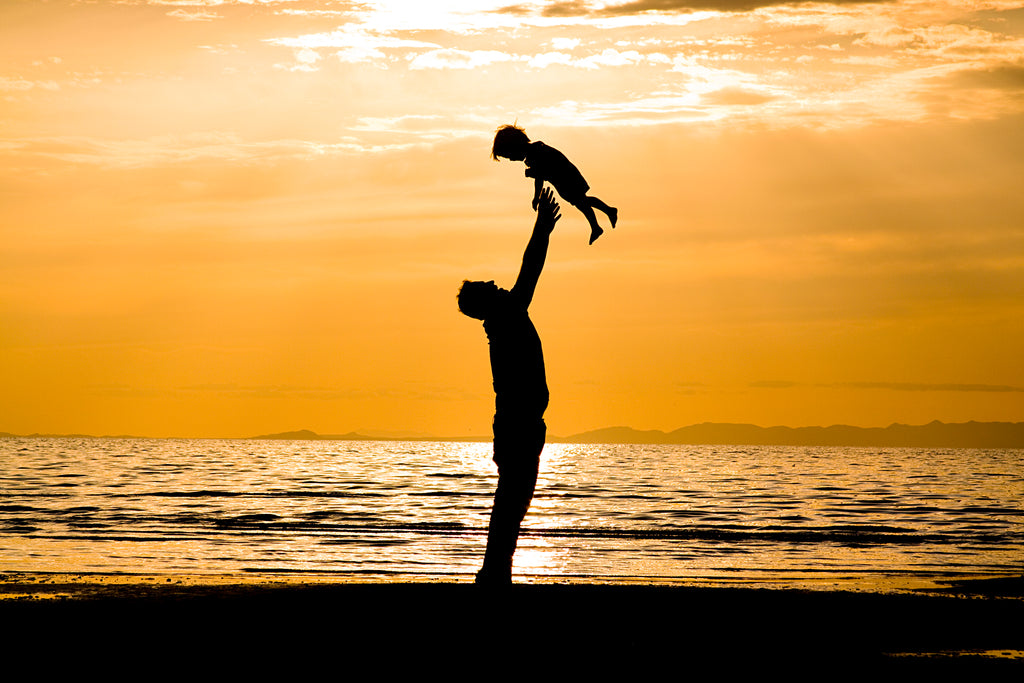 Father's Day 2022 is coming. What is the best 2022 Father's Day gift?
For Literary Dad
For the literary dad, it is perfect to accompany him at home, pour red wine or whiskey, and watch a classic movie about his father! You can chat or hide in a comfortable environment, you can laugh or cry because of the movie, and enjoy your time with your father.
Recommended Movies:
<Life is Beautiful> No one's life is perfect, but every moment of life is beautiful.
<Wrestle! Dad> Dad doesn't save you every time, this time, you have to rely on yourself.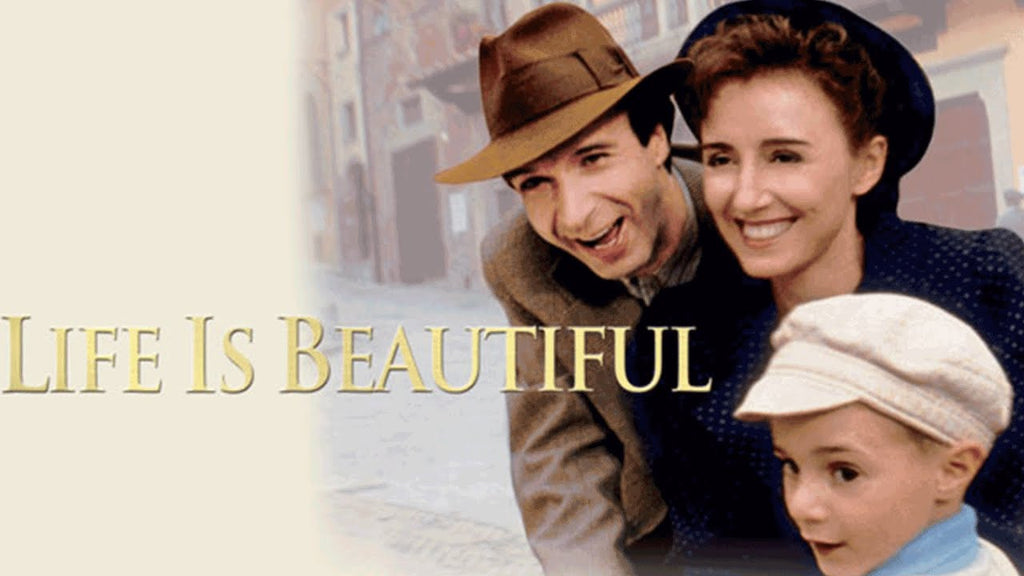 For Dad Who Loves Food
It is probably the simplest happiness in the world for a family to sit and eat happily together.
Parents are always worried about us working outside and not having a good meal. We can use this holiday to cook a delicious meal for our father, which not only makes my father feel warmer, but also tells my parents that don't worry, I can take good care of myself!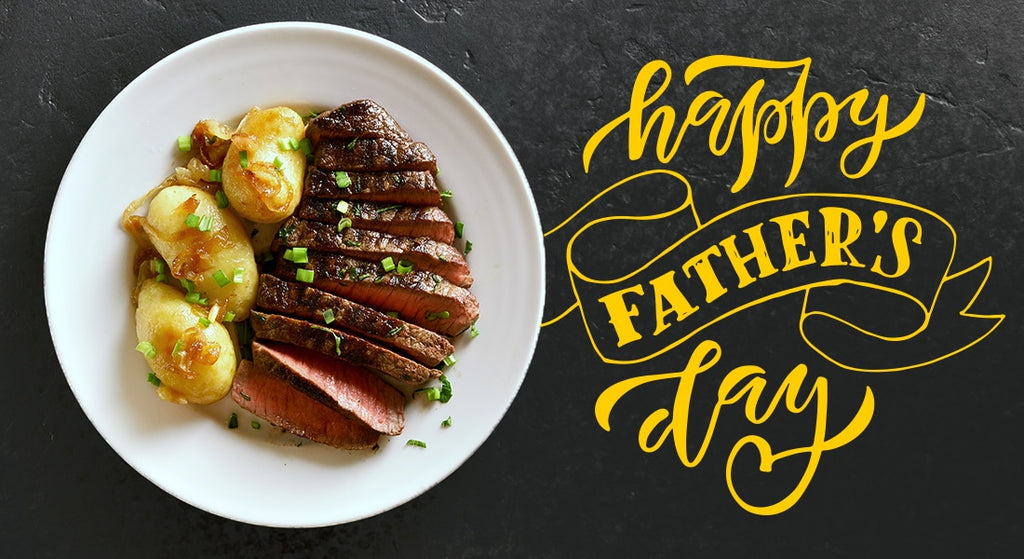 For Sporty Dad
"Active" dads must have outdoor activities. Get ready and go with your dad to go mountain climbing, camping, hiking, breathe fresh air and relax. It is the most affectionate companionship.
Give Dad a portable charger for Father's Day. Recharge your dad when he's down, keep him energized. Here I recommend iWALK portable charger. This power bank with built in lightning cable is a Father's Day cute small gift idea for dads. It has 9000mAh capacity which can fully charge your iPhone 13 2-3 times. A necessary and convenient power bank that you can send it as a gift for your father.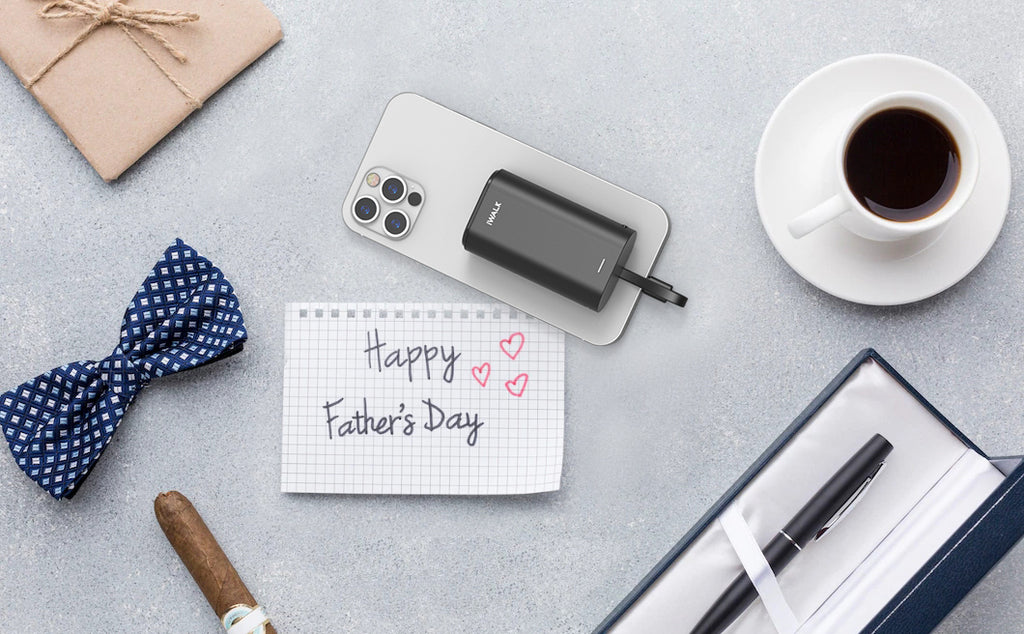 It is practical, everyone will encounter a power outage, it can reflect your concern.
It's not expensive, gifts don't have to be so expensive, this price is just right.
For dad who valuing meaningful things
A group of creative father-daughter photos taken by Polish photographers Michal Zawer and Ania Waluda is very popular on the Internet. For dads who pay attention to the sense of ritual, taking a creative, novel and meaningful photo is perfect.
Dad has been full of gray hair from his high-spirited youth when he was young, and time never waits for anyone. In addition to the photos of your childhood, how many photos do you have together? So don't wait, take a photo with your dad to record the sense of ritual that belongs to the father and the child.
A small gift is also an expression of one's love, and it can also make dads happy.
So don't hesitate and act NOW! Preparing a father's day gift for your dad.
What kind of existence do you think your father is to you? On Father's Day, how will you express your feelings for your father? I think it is not about that the gift is big or small, sometimes a personal greeting can warm Dad's heart.