As a worker who travels for a long time, sometimes I go out for two or three days, and sometimes I go out for ten or twenty days. Most of the time I stay in a hotel. Let me share with you.
Folding Basin
In addition to soaking feet, this basin is very useful when traveling for a long time and has clothes to wash! Instead of washing clothes  in the sink, you can wash clothes directly in a small bucket. After use, you can fold it to dry and put it in your bag. It doesn't take up space at all.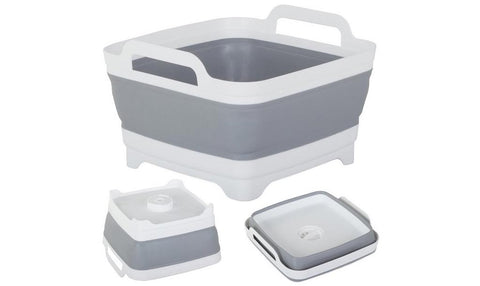 Collapsible Kettle
I didn't buy a folding kettle myself, but my colleagues are using it, because I am afraid of trouble, but if you are also a person who is on a long-term business trip and likes to drink water, you must buy a folding kettle instead of using a hotel kettle. Iit's recommended to drink mineral water or bring your own kettle to boil water. Anyway, I don't use the hotel kettle to boil water.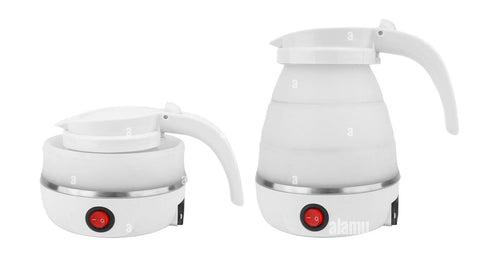 Folding Hanger
If you bring clothes that are not afraid of folding, the hangers provided by the hotel are enough to hang the washed clothes, but if you bring a lot of clothes that cannot be folded or pressed for a long time, such as shirts, you need to bring a few spare folding hangers yourself. They are easy to fold after being placed in the box for a long time. Generally, there are several hangers in the hotel. If you don't have enough, you can use your own folding hangers.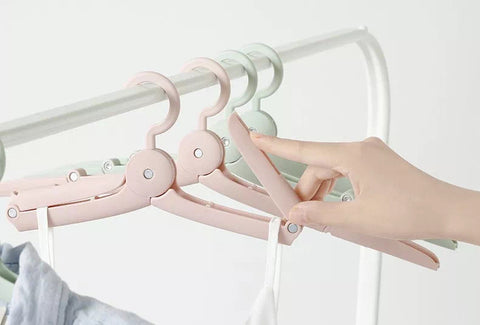 Face Wipes in Small Packets
There will be small packs of disposable face wipes in supermarkets, with a pack of 10 pieces. It is inconvenient to wash towels on business trips. It is convenient and safe to wipe your face with a face towel. Just throw it away after wiping. It is very cheap and does not feel bad.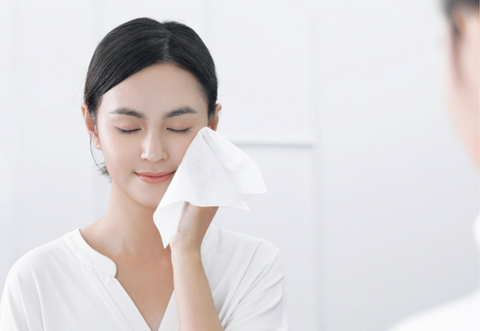 Pillow Covers and Sheets
I bought a sleeping bag before, but I felt that the sleeping bag was very stuffy and airtight, and the foot couldn't stretch out when it was hot. Later, I bought a 1.8*2 meter sheet, which is thin and does not take up space when folded. Moreover, it is very easy to use when folded and laid on the bed, and the feet can also be stretched out, so it is also very convenient to pack. Putting another pillow cover is more at ease.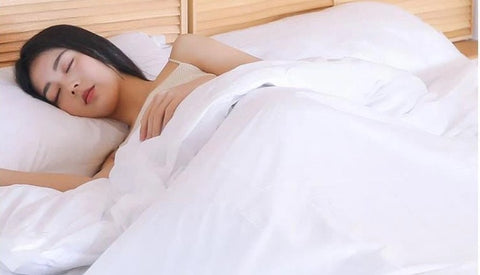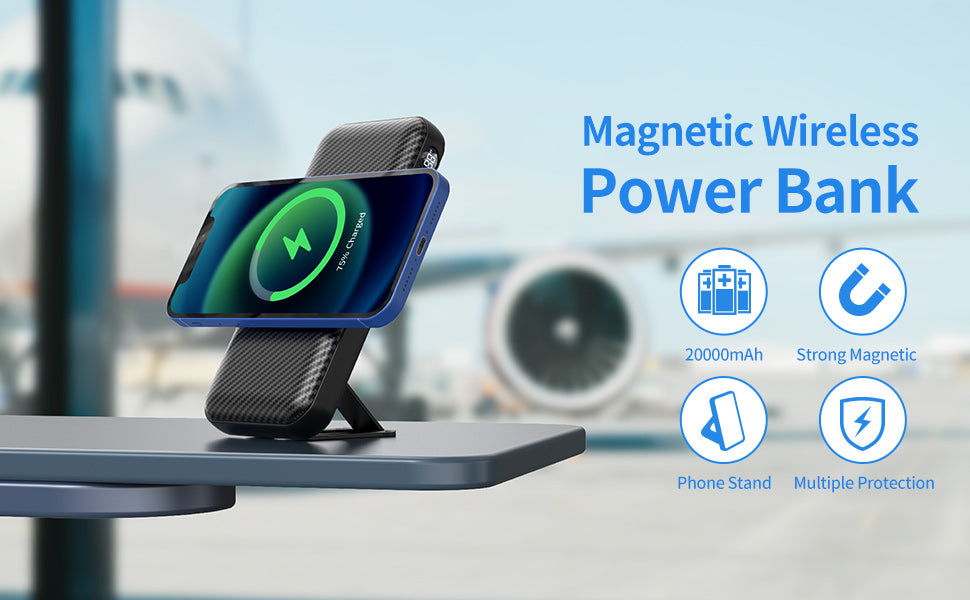 Today, with the rapid development of science and technology, the mobile phone has gradually evolved from a simple contact tool to an "artifact" that integrates the functions of electronic products such as computers and TVs. You can not only obtain essential information for daily life from the mobile phone, you can also get a certain amount of happiness through your mobile phone.
Smartphones have made our lives more and more convenient. Nowadays, people no longer carry cash when they go out. As long as the mobile phone has power, they can scan the code and everything will be done. Of course, these conveniences in life must be based on the mobile phone. On the premise of power, if the mobile phone power is insufficient, all these will become fantasy things.
If you can have an iWALK magnetic power bank for iphone, these helpless situations can be easily solved. This iWALK 20000mAh power bank, compatible with iphone. Although it is a magnetic power bank for iphone, but supports USB wired charging, which is available for consumers to choose from.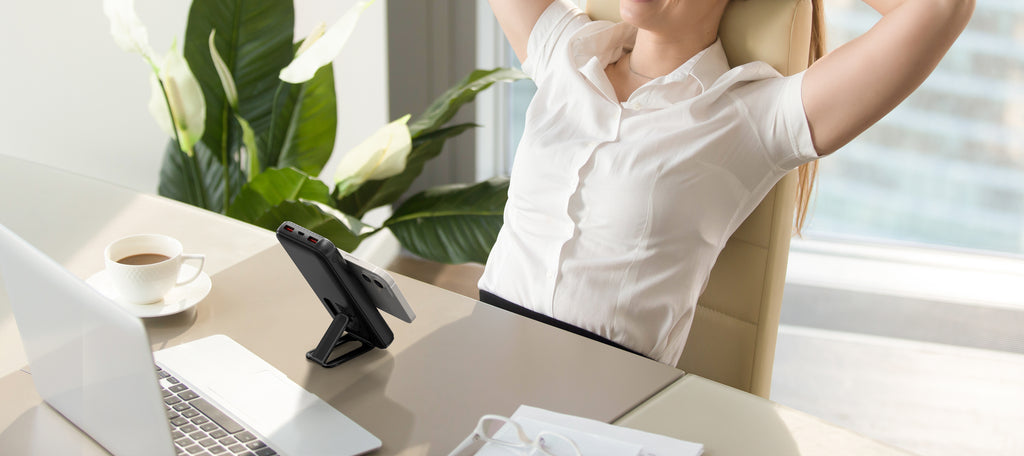 Wireless charging brings wireless freedom, no wires, no entanglement, no burden when going out, making charging so simple. This 20000mAh large-capacity magnetic power bank for iphone can charge the iPhone 13 more than 4 times. And the charging is particularly fast, with 15W wireless fast charging and 22.5W wired fast charging, providing fast current input.
For people who usually like to play mobile games, it is normal to charge their mobile phones several times a day, or for some working people who also use their mobile phones for a long time for work reasons.
If people in the past followed the princiur items which are ID cards, mobile phones, keys, and wallets when going out. Now, people reach out with an iWALK 20000mAh power bank, which supports wireless fast charging of the iPhone.
Wireless life brings infinite convenience. When everyone has a mobile phone, it is also necessary to maintain an effective battery life, so as to avoid the embarrassing situation when a mobile phone runs out of battery and panics when you are out.
Getting rid of such shackles makes playing more free, so why are you still hesitating? Choose a power bank you like to start with! Besides, the Christmas is coming. Send this iWALK portable charger for iphone is also a good 2022 Christmas gift idea.