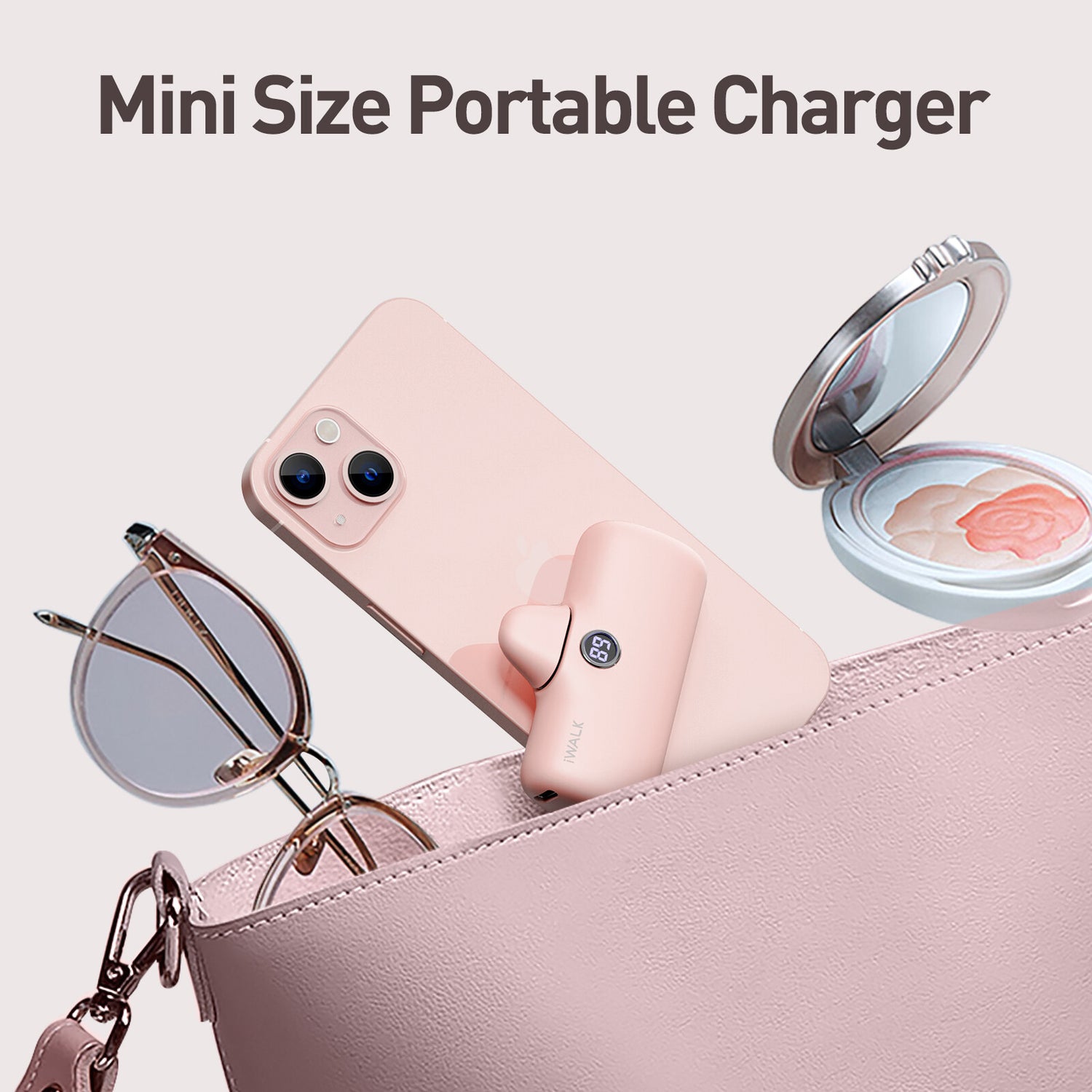 Best for travel
Compact and portable, this power bank will be your partner, no matter where you are.
Ensuring your phone stays charged at all times, allowing you to roam freely without worrying about low battery.
Shop Now
Best for Gift
Not just a gift, but a thoughtful gesture for your loved ones.
Its sleek, portable design makes it both practical and stylish, perfect for birthdays, holidays, or any surprise.
Shop Now
Compatible with iPhone15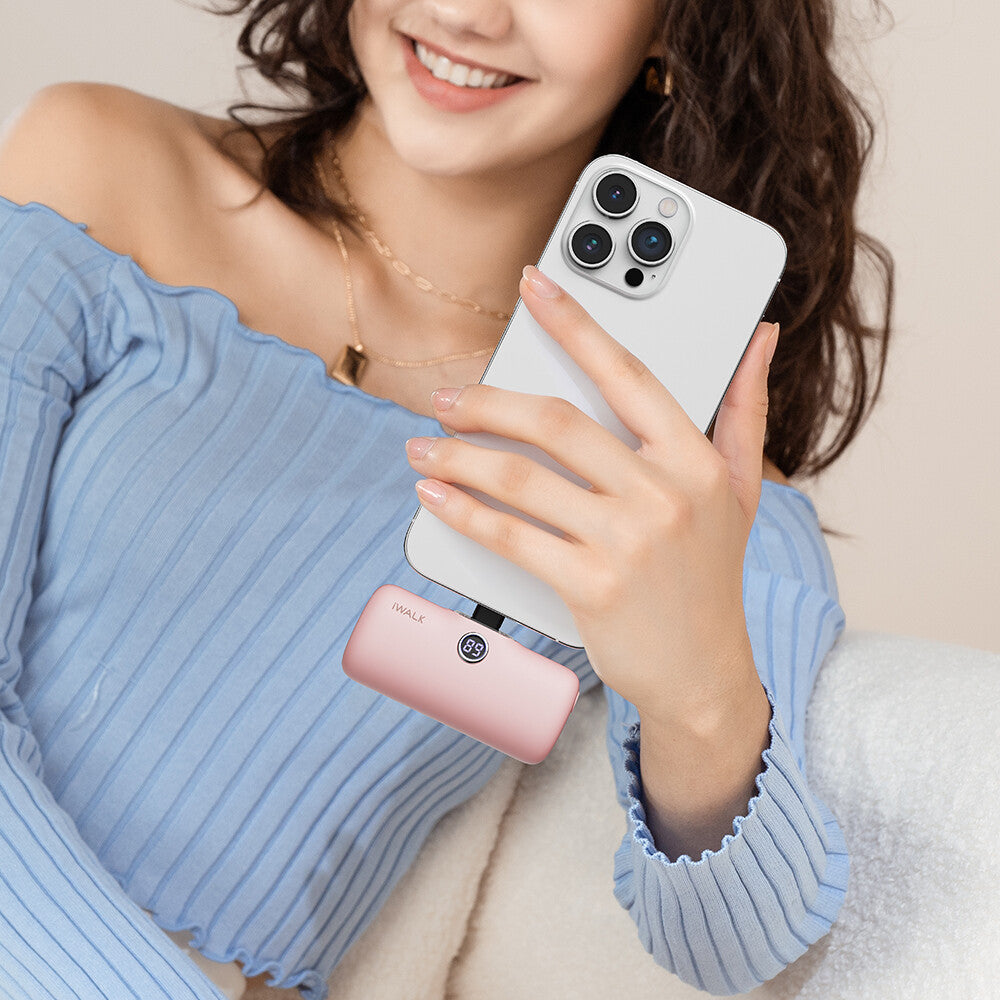 Regular price
$39.99 USD
Sale price
$27.99 USD
Unit price
per
Regular price
$36.04 USD
Sale price
$32.44 USD
Unit price
per
Multiple connectors matching different types of phones